The Music of Anton Bruckner A Compendium of Critical Resources
William Carragan
Contributing Editor, Anton Bruckner Collected Edition, Vienna
Vice-President, Bruckner Society of America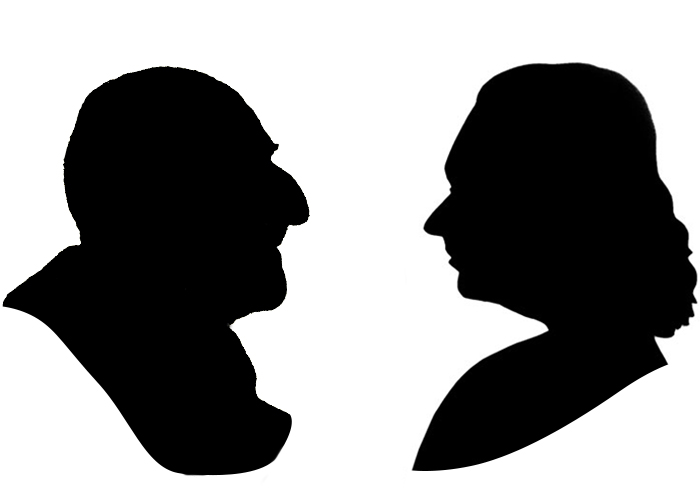 Introduction and Acknowledgments
Anton Bruckner's music is becoming popular these days, but it was not always so. In my youth, we Bruckner addicts were an embattled minority, and only our consciousness of Bruckner as a highly expert professional musician gave us the strength to encourage others to experience and enjoy what he offered us. He was a devout Roman Catholic, and his prayer life was a great source of strength to him, but in terms of his art he was a practical craftsman, extraordinarily well-educated and displaying the highest standards of musical technique.
The papers on this website, coming from over thirty years of writing about Bruckner's music, explore the details of his art in such a way as to make them accessible to the general listener. The principal method I have employed is the construction of timed analysis tables keyed to available performances, which list and identify the events in the music in terms of the exact minute and second at which they occur. This method I developed for use at the annual East-Coast Brucknerathon in Connecticut, at which people gather in a home auditorium and listen to all eleven symphonies straight through in one day, and in the paper "The Bruckner Brand, Part 1", about to appear in The Bruckner Journal I apply these methods to nearly 100 movements by other composers which give a good idea of the musical milieu in which Bruckner worked. The magazine article only discusses some of these works, enough to draw some significant conclusions about his methods, but here the entire data-base is displayed and can be used as a guide to the appreciation and enjoyment of a great deal of music which was once popular but now is very rarely heard. Links to the performances themselves are provided throughout. You have your assignment.
In this effort I have been greatly assisted by the Bruckner Society members Benjamin Korstvedt (president), John Berky (executive secretary and organizer of the East-Coast Brucknerathon), John Proffitt, Neil Schore, Eric Lai, Vishnu Bachani, and others, my Bruckner Journal friends Michael Cucka (editor), Dermot Gault, Crawford Howie, and Ken Ward, my extraordinary student, mentee, friend, and inspiration Louis Lohraseb, the organizers of the West-Coast Brucknerthon David Griegel and Ramón Khalona, and my Facebook friends James Levee, Franz Sermann, Derek Warby, Jonathan Bar-Gur and others, and my ambitious and indefatigable website designer Katharina Dillard. Neither papers nor website would exist without the help of these wonderful people.